The Gospel According to Jesus, Queen of Heaven
Queen Jesus Plays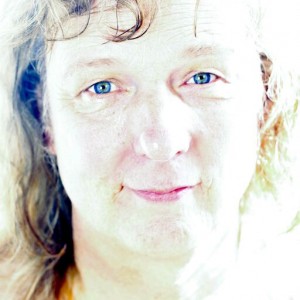 BSL Interpreted 15th & 26th August, Touch Tour 10am 26th August.
Written and performed by legendary trans playwright, performer and poet Jo Clifford, this unique and extraordinary show combines theatre with storytelling, spoken word and ritual in a way that, according to one audience member, "leaves everyone feeling blessed".
Join Queen Jesus for a revolutionary queer ritual in which bread is shared, wine is drunk and familiar stories are reimagined by a transgender Jesus.
"Reaffirms everyone's right to live free of discrimination & prejudice."
Lyn Gardner, The Guardian
"A show that demands to be seen." ★★★★★ (BroadwayBaby)
Guardian's "Shows not to miss".
Featured on BBC4's Edinburgh Extra
Part of Made in Scotland Showcase.