Summerhall's Opening Night Party– Prosumer with House of Traps
Presented by Braw Gigs and Nothing Ever Happens Here...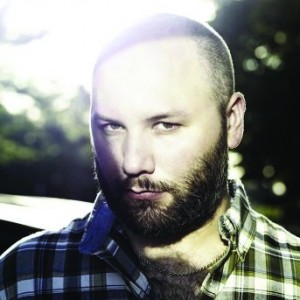 Prosumer aka Achim Brandenburg has a fever for Chicago's Jack flavour with a vision, passion and knowledge which makes Prosumer a guardian of house music history and one of the finest party spinners operating today.
He is supported by Lindsay Todd (aka House of Traps), head honcho of Firecracker Records and proprietor and vinyl pusher in Edinburgh's The Living Mountain record shop and print studio. His sets effortlessly jilt between blissed out afro futurism, jacking techno to slabs of obtuse music concrete.