Women, War & Peace Film Screening: I Came to Testify
Beyond Borders Scotland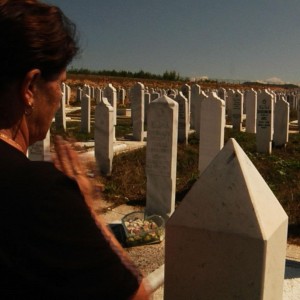 I Came to Testify is the moving story of how a group of 16 women who had been imprisoned and raped by Serb-led forces in the Bosnian town of Foca broke history's great silence – and stepped forward to take the witness stand in an international court of law. Their remarkable courage resulted in a triumphant verdict that led to new international laws about sexual violence in war. Narrated by Matt Damon.
The documentary series Women, War & Peace spotlights the stories of women in conflict zones from Bosnia to Afghanistan and Colombia to Liberia, reframing our understanding of modern warfare.
The screenings at Summerhall are in partnership with Beyond Borders Scotland as part of the Women in Conflict Initiative. Women, War & Peace is distributed internationally by the Fremantle Corporation.