where.to
Needless Alley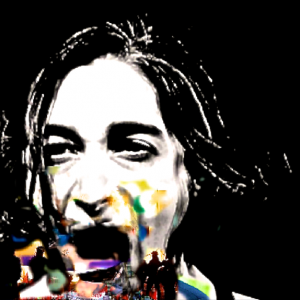 THIS SHOW HAS BEEN CANCELLED
Post-rock performance troupe Needless Alley present where.to, an ongoing performance piece sitting somewhere between theatrical performance and live gig. Beginning with a conversation between friends, addressing our shifting perspectives on the state of the world, our right to privacy and social preconceptions of gender and class, it evolves into an exploration of hypothetical realisations of our collective ideals.
Mixing spoken word, improvised sound design and dance, where.to develops from a moment of intimate conversation into a multi-platform, collective exploration of all-too-familiar dogmas, political rhetoric and social injustices.
Supported by Arts Council England, Live at LICA and Camden People's Theatre.