Voice Workshop with Ros Steen
Voice Studio International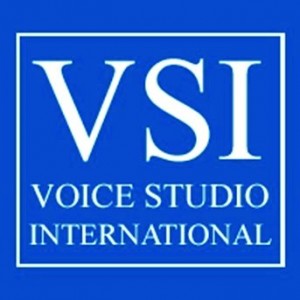 Workshop maximum 10 people
This workshop introduces the voice work of Nadine George, used in productions such as Black Watch and Alan Cumming's Macbeth, to creative practitioners wishing to explore their embodied voice linked to text.
The workshop will be led by Professor Ros Steen, former Head of the Centre for Voice at the Royal Conservatoire of Scotland, and one of the first accredited teachers of the Nadine George Voice Work. This innovative approach reveals the truth of the voice and the self. Workshop maximum 10 people. Loose clothing to be worn.
The workshop will involve physical contact.