The Sick of the Fringe
The Sick of the Fringe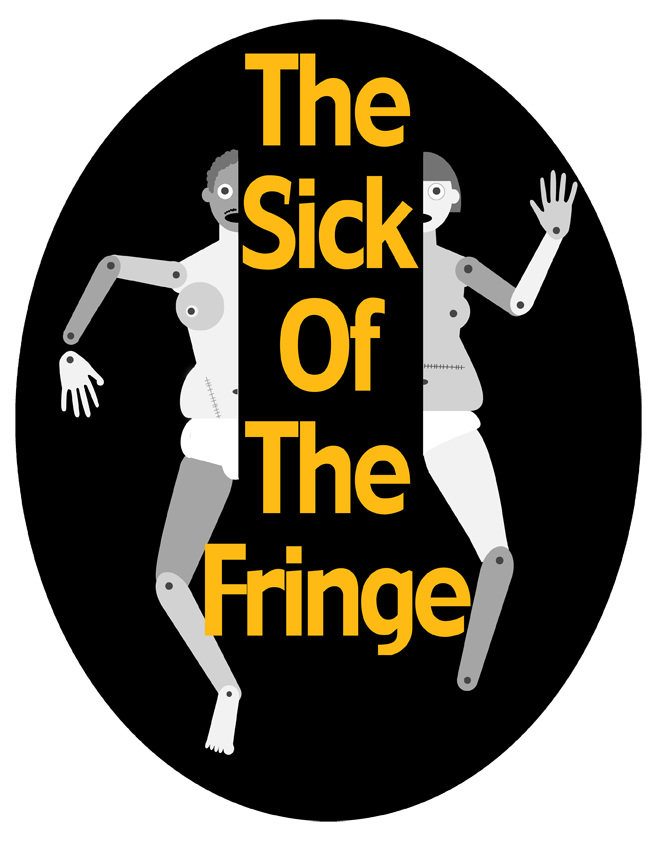 Ticketing through Eventbrite
Commissioned by the Wellcome Trust and conceived by Brian Lobel, The Sick of the Fringe is a month-long programme of events aiming to inspire collaboration between science and the arts.
For the full The Sick of the Fringe programme, including Wellcome Trust funding surgeries and details of their call out for Opening Acts, visit www.thesickofthefringe.com
Summerhall is hosting two Open Meetings as part of the programme – join Bryony Kimmings and Tim Grayburn (10th) and Complicite's Simon McBurney (17th) to discuss how health, medicine and science are explored in their work.
See www.thesickofthefringe.com for how to book.