The Alternative Reality Tour with Josie Long
Josie Long with Show and Tell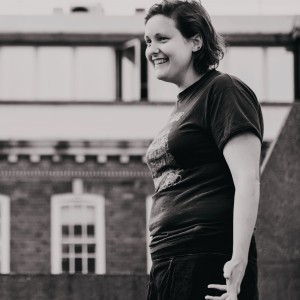 Where is the fucking joy? It's summer. It's supposed to be like in films. It's supposed to be magical. Beautiful sunsets and whirlwind romances; the promise of friendship, adventure, discovery, love and fun. The days last forever because school's out forever.
So why isn't it here? What do we get instead? Every day we are reminded that this country is miserable, skint and exhausted. That this is just the way it is and that we deserve it. That there's no other way and we can't change it. We're all in it together. It's the plan. We are tired, we are angry and we are bored.
We are all better than this.
We are coming to your town in August. We are going to bring something strange, fun and unexpected. Led by the multi award-winning comedian Josie Long, we are a group of performers, musicians and people who make things happen and we want to make something unforgettable.
We want another type of life. We want it to be better. We want a summer that doesn't end.
The summer 2015 Alternative Reality Tour finishes up in Edinburgh on August 22nd.
www.alternativerealitytour.com