Sigma
Trafika Europe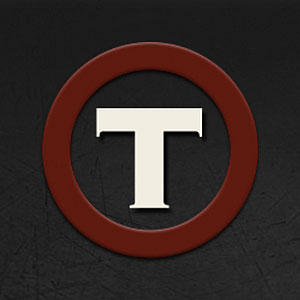 THIS PERFORMANCE HAS BEEN CANCELLED
The literary music ensemble Sigma weaves tapestries of words and music from Europe's exotic corners, sure to enchant and delight. Sigma has performed widely in Europe, South America and India.
Sumptuous Occitan poet Aurélia Lassaque from Southwestern France joins forces with Saami poet Niillas Holmberg from northern Finland, who has also performed arctic, folk and world music widely.
They're joined on stage with musical accompaniment that brings another dimension to their inspired poetic dreamscapes.
Come celebrate Trafika Europe's first anniversary with this magical experience – two nights only!