Here Is the News from Over There (Over There Is the News from Here) – A Borderless Twitter Ballad Fresh from the Middle East
Northern Stage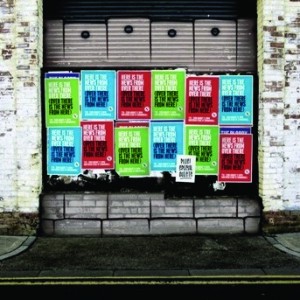 Every day we see the news and images bombard us. What we miss are people's stories, the poetry of the ordinary. News From Over There… brings together writers and performers from all over the Middle East and UK to fashion a new story woven from a tapestry of tweets, music, and storytelling.
Join us as we create an epic new ballad – live over 22 frantic Fringe nights.
From The Bloody Great Border Ballad team.