Come To Where I'm From: Edinburgh
Paines Plough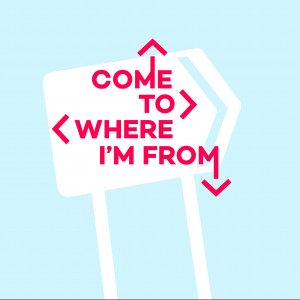 Come To Where I'm From is a theatrical tapestry of the UK, woven by writers asking if home is really where the heart is.
Since 2010, more than 100 playwrights from across the UK have written plays about the places that shaped them. Now we've invited Edinburgh's finest to pen plays about Auld Reekie. At this very special one-off show they will perform those plays themselves.
For the line-up of writers, keep an eye on @painesplough and #PPEarlier.