Cinema
ZENDEH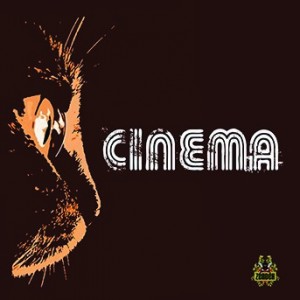 BSL Interpreted - 8th, 15th, 22nd, 29th August
August 1978. Cinema Rex fire, Abadan, Iran. Four-hundred and twenty-two dead. The year of Superman, Saturday Night Fever, and an act of terror that sparked a revolution. Who will remember the dead?
Shahrzad – feral cat, teller of tales – pleads with Death for one more life. To have another saucer of milk. To tell the stories of the dead. Paris, Baga, Peshawar, Aleppo, New York, London, Utoya, Abadan… What matters now is that the names are not forgotten.
ZENDEH creates award-winning, unforgettable theatre that connects the personal with the political.
Reviews
"An effective piece of political theatre, Cinema relishes the allegorical wisdom of its feline storyteller and manages to explore the implicit and explicit political dimensions of its powerful story." - THE LIST - Link

"here is a warm closeness and smartness of dialogue in their relationship which makes this play well worth seeing." - THE LIST - Link

Links