Atomkraft
Kompanie Greg McLaren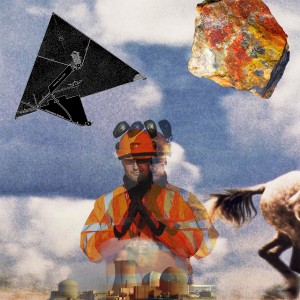 Roddy Magnox has big plans for Edinburgh. As the heir to an enormous mining fortune (and a substantial collection of art), he's had it pretty good. Now he wants to give something back. His proposal is a combined shopping centre, leisure facility and nuclear power plant, right in the centre of town.
Roddy has commissioned an artist, Greg McLaren, to be involved at every stage of the project. They're kicking off with a public consultation: your chance to find out more about the project, and to meet these two remarkable men. Let's hope it all goes to plan.
ATOMKRAFT is a satirical interrogation of our relationship with power and the powerful. Imagine the Qatari Royal Family hired Frank Zappa to do their PR. The results are messy, hilarious and more than a little disturbing.